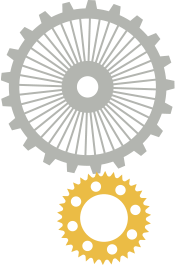 There are many. ways to design an IOT network. Deploying home automation with Rasbperry Pi(s) is a relatively new approach, but one which has many advantages. Why Kubernetes for IOT? More experienced...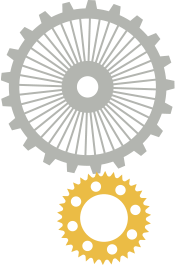 On the left side of Home Assistant are a number of different panels. Most users are familiar with the default panels, like "Overview," a.k.a. the Lovelace dashboard — but it's...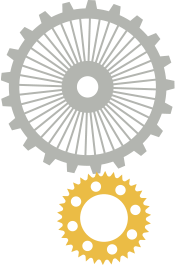 I've found that screens are not my favorite way to manage my home automation. It's too annoying to unlock a phone/computer/kiosk, start an app, and find the right menu option. Even my...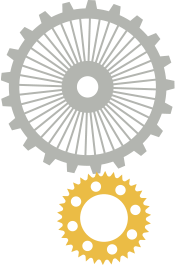 "Home Automation" sounds like something that belongs, well… in the home. But since we sometimes live in a van, I could not help but wonder: is there anything the Internet of Things...
Before you Disapparate...