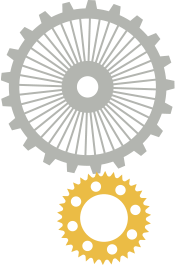 HVAC systems can be very elaborate. But with some research, it's surprisingly easy to learn how to replace a thermostat with a smart, programmable Raspberry Pi thermostat. Even basic, student-focused...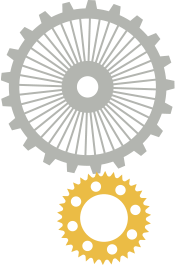 Many people come to the DIY IOT space by way of Arduino Uno & Nano. One simple approach to home automation is to treat the Arduino as a USB device which provides the Raspberry Pi sensors'...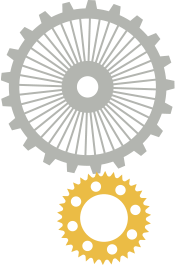 There are many. ways to design an IOT network. Deploying home automation with Rasbperry Pi(s) is a relatively new approach, but one which has many advantages. Why Kubernetes for IOT? More experienced...