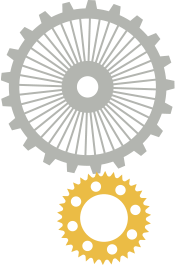 "Home Automation" sounds like something that belongs, well... in the home. But since we sometimes live in a van, I could not help but wonder: is there anything the Internet of Things could make...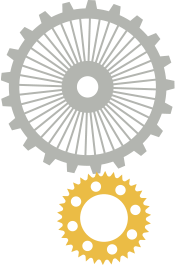 We have a cell phone and a Mifi device we use to connect to our laptops for fast internet in the van (thanks to some speed-boosting tricks). But staying under the data caps for each was challenging...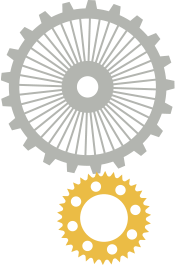 Other travelers often spot the antenna coming out of the top of our van and notice us getting work done in the middle of nowhere. We get asked almost daily how we're able to do this, and how we...